How hard can it really be? After all, all those home makeover TV shows and YouTube tutorials make it look so easy. Ask any homeowner who just underwent a renovation project—it's not as simple as you think. Whether you own a newly built home or a fixer-upper, many folks often get bit by the home improvement bug. But before you take a sledgehammer to that living room wall, you might want to consider leaving your North Vancouver renovations to the pros. Here's why.
Experience
When it comes to North Vancouver renovations, professional contractors with years of experience under their bets, have seen and done it all. From kitchen renovation and bathroom renovations to home additions and everything in between, an experienced renovator will have the skills and hindsight to catch potential problems before they crop up and build solutions to get the job done right and on time.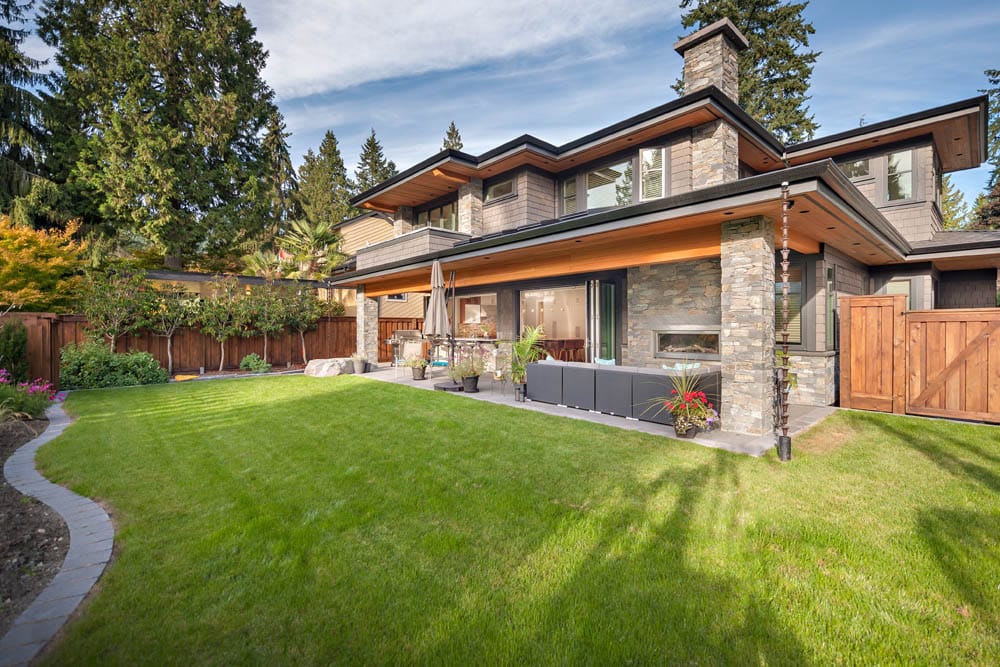 Complete project management and site supervision
From start to finish, professional renovators have the all the essential management knowhow to create the home of your dreams. From helping with the design process, rounding up the material, and managing the budget to dealing with the permit and approval process, the experienced renovator does it all.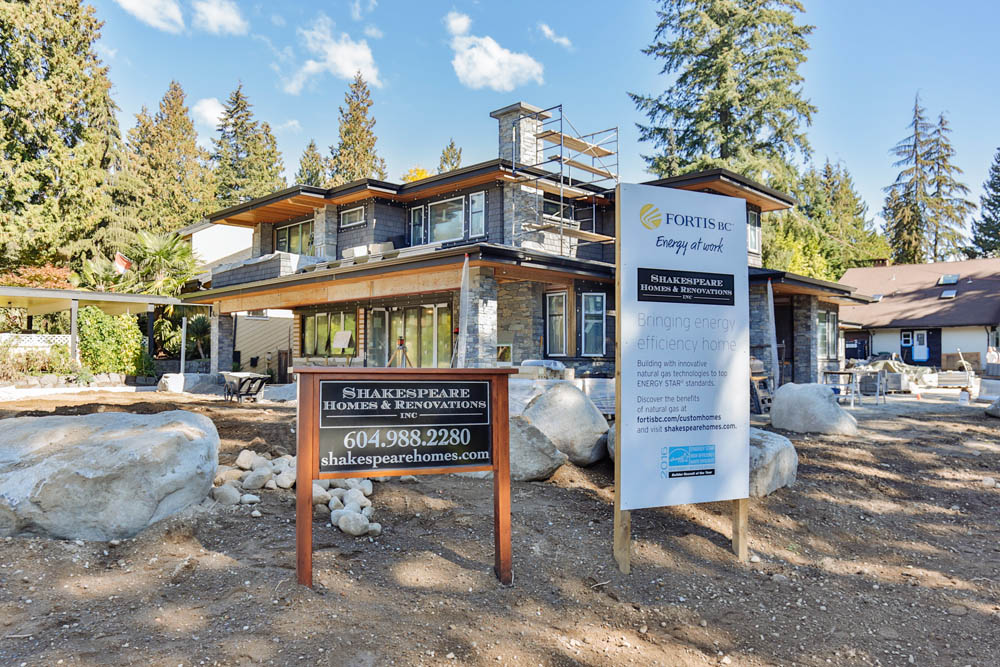 Vendor connections
Professional renovators come with the inside scoop and connections that can wind up saving you a bundle and some major headaches. Materials and supply costs have a way off adding up, and that can quickly eat into your home renovation budget. When you go with the pros, they'll be glad to go to the bat for you, making price and supply negotiations with their vendors, helping you stretch your North Vancouver renovation dollar further.
Skill in specialty trades
Simple DIY projects like painting and basic repairs are certainly manageable. But when it comes to more complex projects, you're going to want to think twice before going it alone. Plumbing, electrical, tree removal, roofing, and structural changes—all of these technical tasks come with their own set of unique challenges that require the skills of fully-trained and licensed professionals. The top North Vancouver renovators have the necessary experience in specialty trades to tackle even the most challenging job.
Safety
Getting some North Vancouver renovations should be an exciting experience—not one that damages your home or sends you to the emergency ward. When it comes to safety, protecting employees, you, your loved ones, and your home is priority number one. Professional contractors take every precaution under the sun to ensure that your project is done right and without incident, from obtaining the proper permits and implementing safety training programs for their employees to adhering to all the Occupational Health and Safety (OHS) Regulation guidelines.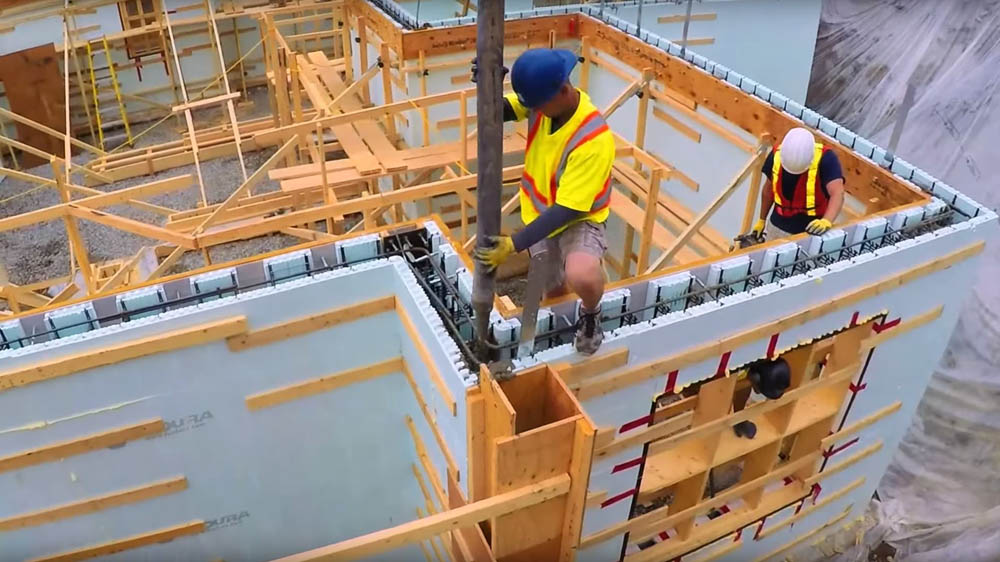 You've worked hard to make your house a home. But sometimes, even the most diehard DIY enthusiast is going to need the help of a professional renovator to turn their vision into a reality.
For all your North Vancouver renovations, contact Shakespeare Homes and Renovations today!