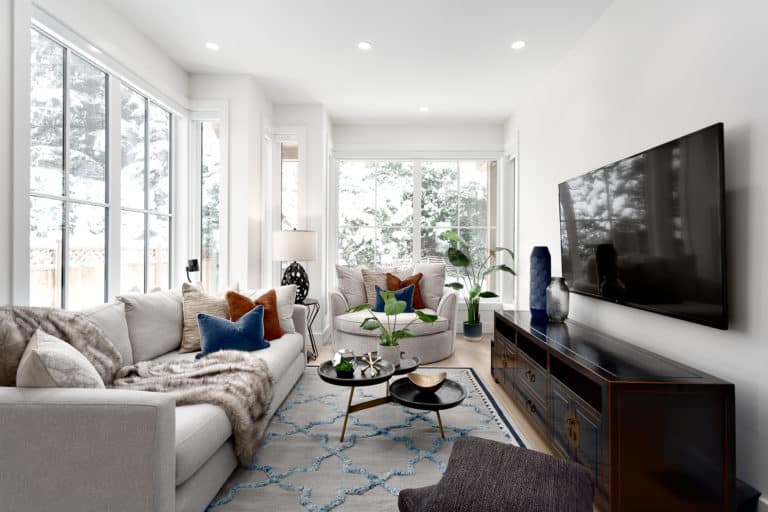 The popularity of home renovation shows is a bit of a mixed blessing. On the one hand, they can inspire homeowners to update, remodel, and redecorate, bringing their dream home to life. On the other hand, they give a bit of a false impression of what the process is like and what it involves. As renovation contractors in North Vancouver, let us share some remodelling myths.
Myth: All home remodelling add value.
This, unfortunately, is not always the case. You may feel that the changes you make to beautify your home are going to automatically increase the value, but there is more to consider than your own tastes and ideas. For example, you might decide to open your kitchen up by knocking down a wall. This might create an attractive, open, and airy space that you love, but if you decide to sell your home in the future, potential buyers might be looking for cabinet space that is no longer there.
Myth: Trendy home renovations are the way to go.
By definition, trends change. For example, not too many home buyers are looking for bright orange, wall-to-wall shag carpets from the 70s. Granted, some trends do come back, but that might also take 40 years or more. Colour, shape, and style trends can change at any time. Hiring an experienced contractor can help you choose a design that you love, that will not have future buyers rolling their eyes.
Myth: More expensive means better.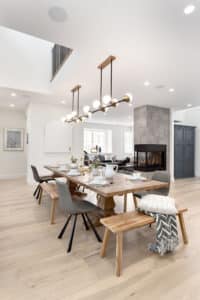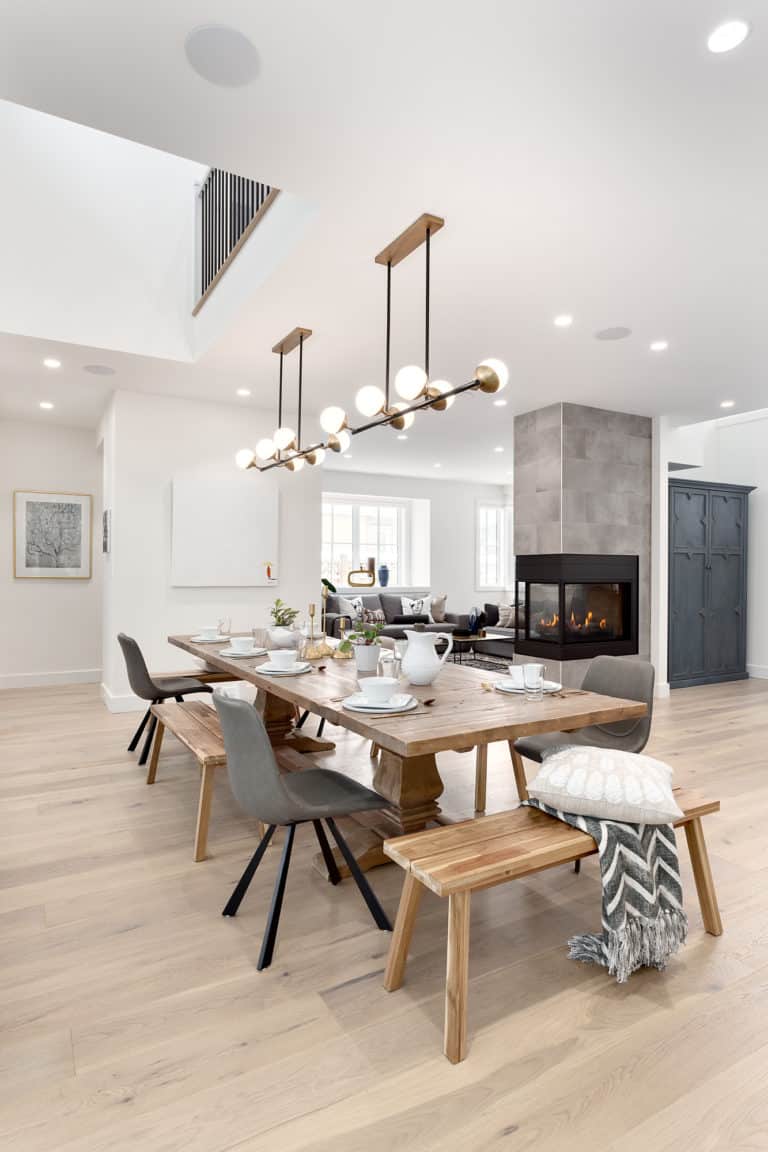 We all know the saying "you get what you pay for," and you certainly don't want to use cheap, sub-standard materials, but if using the most expensive, most luxurious materials leaves you with the most expensive home on the block, you might have trouble selling it, necessitating a sale price that does not make back the cost of the renovation.
Myth:  Beautiful cosmetic changes are best.
When looking at a house, the visual appeal is definitely a major factor. Many potential buyers will walk through a home and admire a spacious kitchen, a fancy dining room, a cozy and comfortable bedroom, or an elegant bathroom, but looks only go so far. Less flashy changes such as new windows or siding, or perhaps a new roof and gutter system can still update and improve the look of your home, while adding greater value and functionality that is sure to be appreciated.
Myth: Renovations are great DIY projects!
Ok, so this can be true, but remember that while there are plenty of great stories about DIY projects, there are just as many disasters. Part of the reason that people will attempt to do things themselves is that they believe they can save money, but in truth, you can end up spending far more than you anticipate, especially if you make a costly mistake that a professional wouldn't. There is also the risk of injury.
Home renovation shows are great, but real life isn't always as simple as a highly edited TV show. As renovation contractors in North Vancouver, we would love to meet with you and go over your ideas for your home renovation. Browse our portfolio for:
Contact us at Shakespeare Homes today!