Meet Our Home Building & Renovations Team, Shakespeare Homes & Renovations
Shakespeare Homes & Renovations Inc serves the great communities in North and West Vancouver by providing high-quality custom built homes and modern renovations in North and West Vancouver.
Mark Cooper – President, Project Manager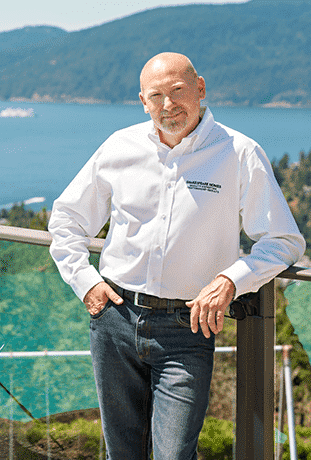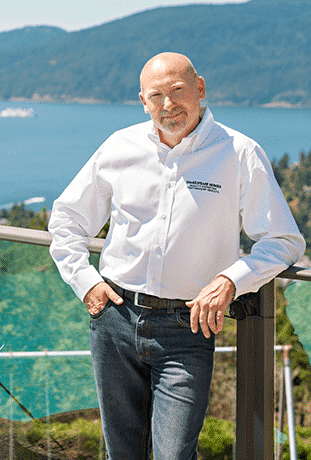 Raised on the North Shore in a family of artists, Mark found his interest after taking the construction course at Carson Graham high school in 1983, before graduating from the BCIT construction program.
A journeyman carpenter and a home construction contractor for more than 25 years, Mark incorporated Shakespeare Homes in the early 1990's.
For several years, Mark took time to help launch a high-tech company into the number one seller in North America, dealing with Fortune 500 companies. This means he brings to Shakespeare Homes both financial stability and solid professional experience in working through business issues.
As a long-standing member of the HAVAN (Homebuilders Association Vancouver), Mark is the Chairman of their Board, also serves as the Chair of its Renovation Council and is active in its seminars and training events. As well as mentoring newer construction companies and trades, he is supporting the school district's on-site introduction to construction by hosting regular site-progress visits for grade 11-12 students. Mark has a keen interest in building science and energy efficient techniques as a Built Green and Energy certified builder.
Justin Jarvo – Project Manager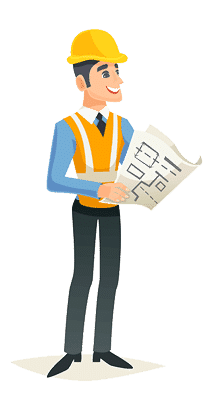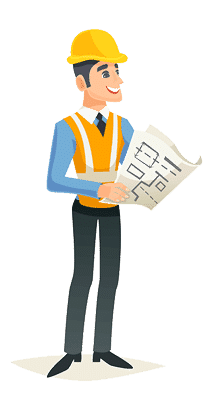 Beginning his construction career in Ottawa, Justin started as a general labourer/carpenter. Quickly moving up the ranks to site lead, where he decided to shift his focus in the warmer climate of the West Coast. With a business marketing diploma completed, the next steps were to learn and develop the business acumen of the rugged residential building industry. Justin has over 13 years of experience in business administration and over 8 years in project management.
Justin's goals are to drive trades/employees to create a positive project experience on the jobsite. He also promotes open and clear communication to all people involved. He determines these important factors to a positive renovation/new build experience.
Justin is a father of two young boys and a wife of over six years. He enjoys various sports, excelling in hockey and golf. In his free time, you can find him at the local brewery tasting the seasonal beer flavours on tap.
Daniel Lee – Project Coordinator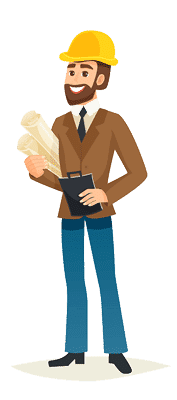 Daniel grew up in Port Coquitlam and enjoys the outdoor diversity that the Lower Mainland offers.
As a project coordinator for Shakespeare Homes, Daniel is always seeking out ways to successfully move a project forward to ensure the best possible quality is delivered. With over 4 years' experience in the construction industry combined with 10 years' experience as a social worker in the lower mainland Daniel is committed to understanding the client's needs and utilizing resources to get the job done.
When not at work Daniel will be seen at a soccer field, or on his bike cruising the sea wall and local trails. You may also see Daniel also enjoying local events and parks with his wife, son and daughter.
Steve Gamel – Project Coordinator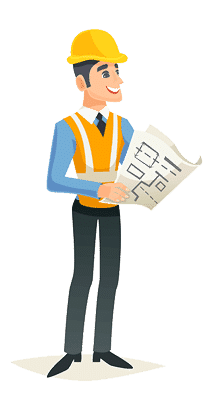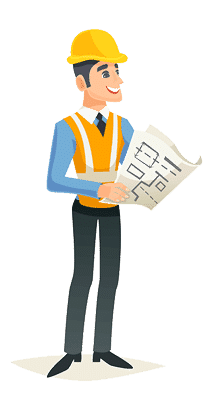 Hailing from North Vancouver, Steve was raised as a 3rd Generation Carpenter in Lynn Valley.
Steve started his career while still finishing school and he continued for over 25 years; becoming a Red Seal Journeyman along the way. Having a keen interest in ecologically responsible building, he has been certified as both a LEED and Built Green Builder, bring this thinking to all his projects. He has been part of a team that won the District of North Vancouver's Advisory Design Panel Award for "The Bridge", a Built Green Platinum project located in Lynn Valley. With a background in both Commercial and Residential construction, he has worked on a large variety of different aspects of building and is always keen to take on the next challenge that a new project brings.
Steve is an enthusiast of sports and the outdoors, you can usually catch Steve coaching his kids on the pitch, out for a ride or taking advantage of the many great spots the North Shore and BC have to offer.