Comprehensive excellence; expert coordination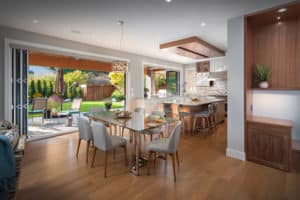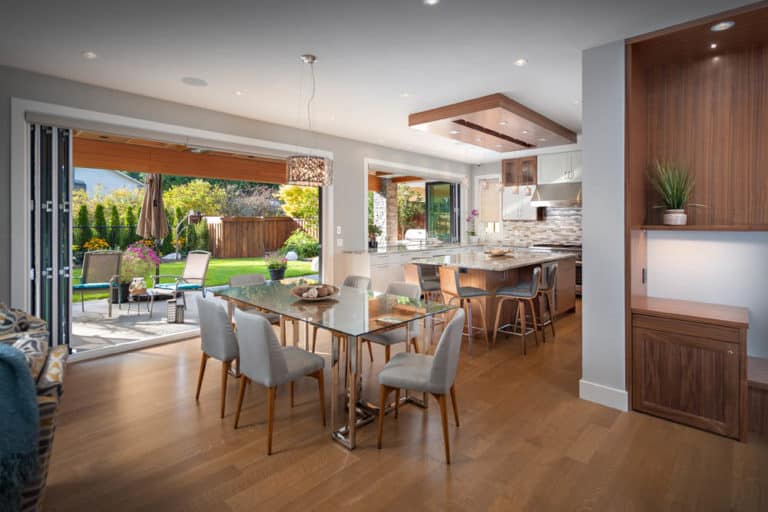 The Shakespeare Home Renovation Services team employs and provides everything needed for sophisticated results:
Responsible sustainability practices using Natural Resources Canada's Energy Star & Built Green standards and materials
Complete project management and site supervision
Design, budgeting, planning and construction consultation
Permit and approval process
Structural framing and finishing carpentry
All speciality trades – electrical, plumbing, landscaping, painting, etc.
Materials acquisition and supplier negotiations
Shakespeare Homes & Renovations specializes in high-quality home renovations and new home construction on the North Shore and in nearby areas of Vancouver.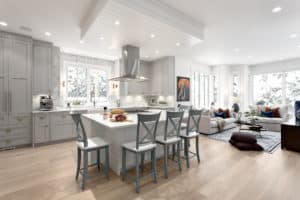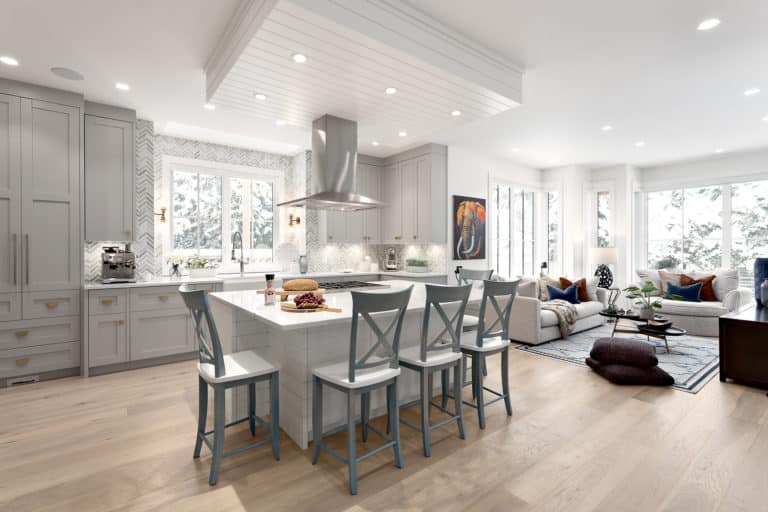 Our services include major additions:
Shakespeare Homes & Renovations commercial services also provides:
Residential building maintenance
Repair services
Consulting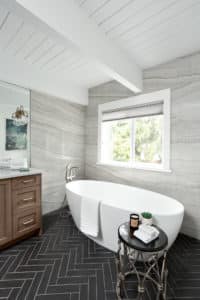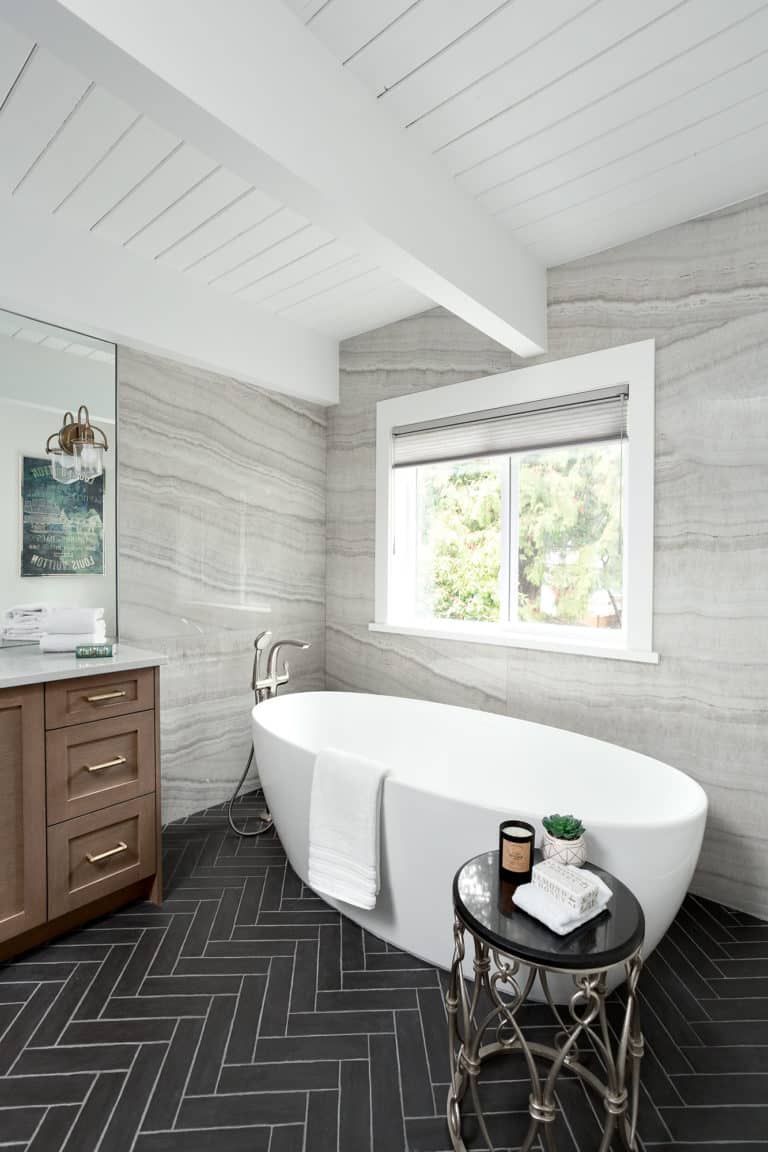 Through our dedicated staff, local supply partners, and specialty tradespeople, Shakespeare Homes ensure the highest quality work in trades works, home renovation services and project management:
Construction design,
interior design,
drawing,
blueprints,
planning,
building permits and approvals,
excavation,
concrete foundations and formwork,
framing and finishing carpentry,
geo-technical (soil and drainage),
demolition and removal,
asbestos removal/remediation,
plumbing,
electrical,
landscaping,
custom cabinetry and millwork,
drywall,
painting,
finishing,
stonemasonry,
tiling, etc.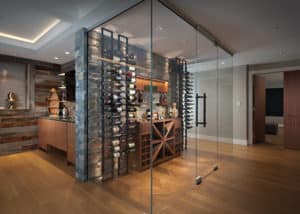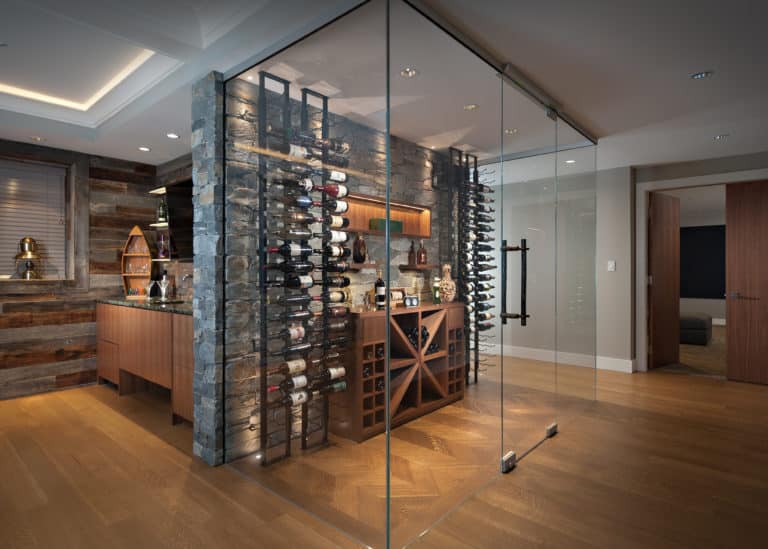 Whatever your goals, renovating is a great investment that not only makes your home more liveable but adds value and builds equity. As general contractors, we've helped families across North and West Vancouver area with superior kitchen and bathroom renovations and we want to help you.
Shakespeare Homes & Renovations has been on the frontlines of home renovations and has seen many changes over the years. No matter the size of the budget Shakespeare takes pride in each job as if it were a work of art. That's the vision that has inspired Shakespeare and the team of constructions experts since it was founded in 1999.
As general contractors, Shakespeare Homes has helped families across North and West Vancouver area with superior kitchen and bathroom renovations.

Shakespeare Homes & Renovations is an award-winning custom home builder with numerous homes having been featured in magazines and publications. Learn more about our contractor North Vancouver services. Learn more about our home builder and general contractor services. A kitchen renovation can be a huge undertaking so speak to us about your plans. We are one-stop bathroom renovation specialists! View our portfolio of North Vancouver renovations!
Contact us at Shakespeare Homes for a consultation on your home renovation North Vancouver! View our North Vancouver home builder portfolio! We are ready for North Vancouver Home renovations with home construction information to help you make your project decisions.
We are a Certified & Award Winning Home renovation company!