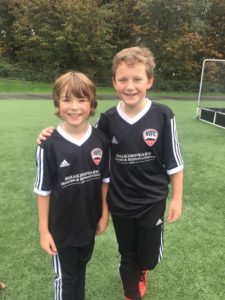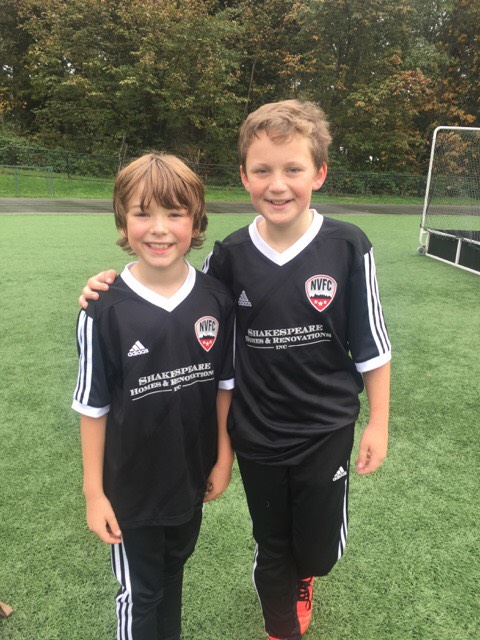 Shakespeare Homes is based on the North Shore for more than 25 years, giving us easy access to your neighborhood.
Like owner Mark Cooper, who was born and raised here, Shakespeare Homes is committed to ongoing support of local community organizations such as North Vancouver and West Vancouver chambers of commerce, the Variety Club and BC Children's Hospital, as well as international development groups such as World Vision.
Giving back to the community is important to us. WE LIVE HERE – WE BUILD HERE – WE'RE PROVEN HERE.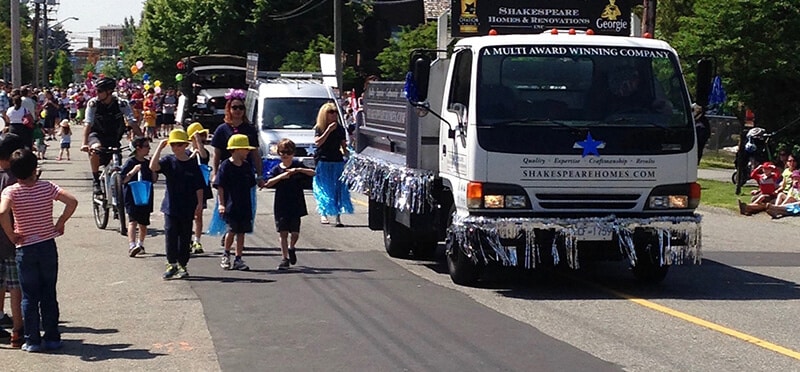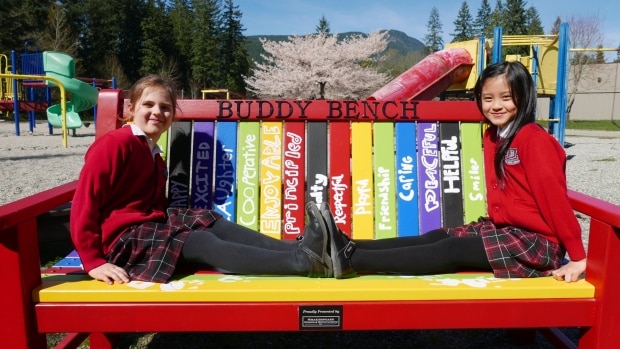 Our Custom Home Builder & Home Renovations Services include: