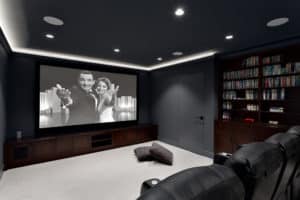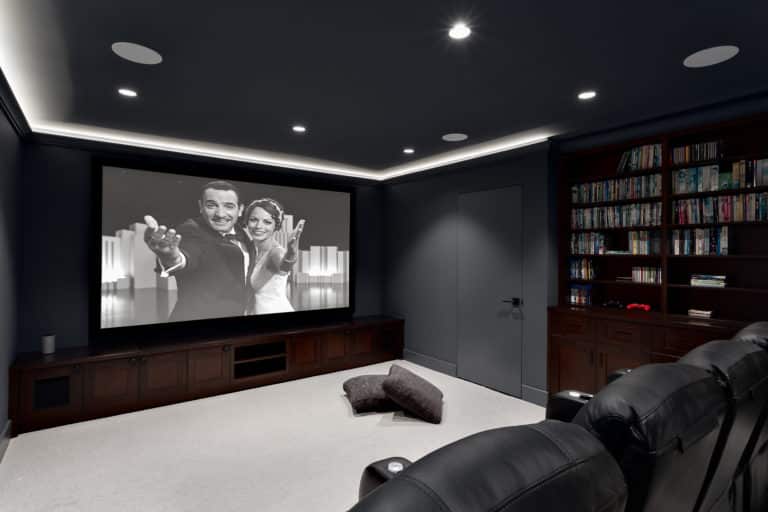 When spring comes around after a long winter, thoughts turn to the annual spring cleaning. Windows that have been closed for months are now open, letting in fresh air and sunlight. With your home being refreshed and summer coming up, it's time to think about your plans for your home renovations North Vancouver!
Summer's warm weather and longer days provide the perfect opportunity to make some changes. If you have been planning some updates or improvements, now is the time, so don't delay. Putting projects off until after the summer could see the work extending into colder weather, which might affect work efforts and quality.
We are a Certified & Award Winning Home renovation company in North Vancouver!
Here are some home renovation projects perfect for the summer months:
Re-siding Your Exterior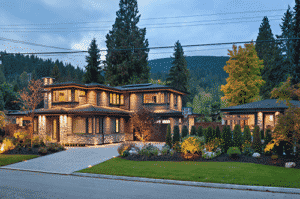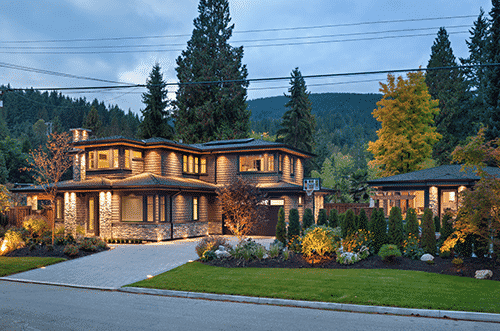 Depending on the age of your home, weather conditions, and more, your siding may be at the point where touch-ups no longer get the job done. If your siding is getting old and starting to peel or flake, take action before rot, mold, and mildew set in, or loose boards contribute to rising costs for heating and cooling. Re-siding your house is a great way to update your home, adding to the curb appeal and giving an older home a fresh new look. Options exist to satisfy any homeowner, with styles and colours that can make your home really stand out.
Replacing Your Windows
With the longer days of summer, it's time to enjoy all of the natural light the season brings. Not only can new windows add to the exterior and interior beauty of your home, but they can also help with your heating costs next winter, as old windows are a significant source of heat loss. Beautiful new energy-efficient and low-maintenance windows are an investment that not only brightens your interiors but saves you money over time.
Changing Your Front Door
Like the siding and windows, your front door can contribute greatly to curb appeal. An old, beat-up door that is fading, cracked, or warped, can completely undo your home's appearance. Not only that, but they can also let in drafts or may get stuck. Doors come in a seemingly infinite variety of colours and styles, allowing you to find one that is not only decorative but highly secure.
New Cabinets are a good return of investment in a home renovation project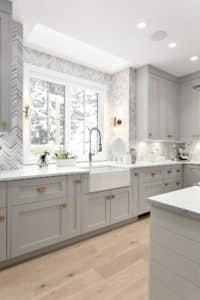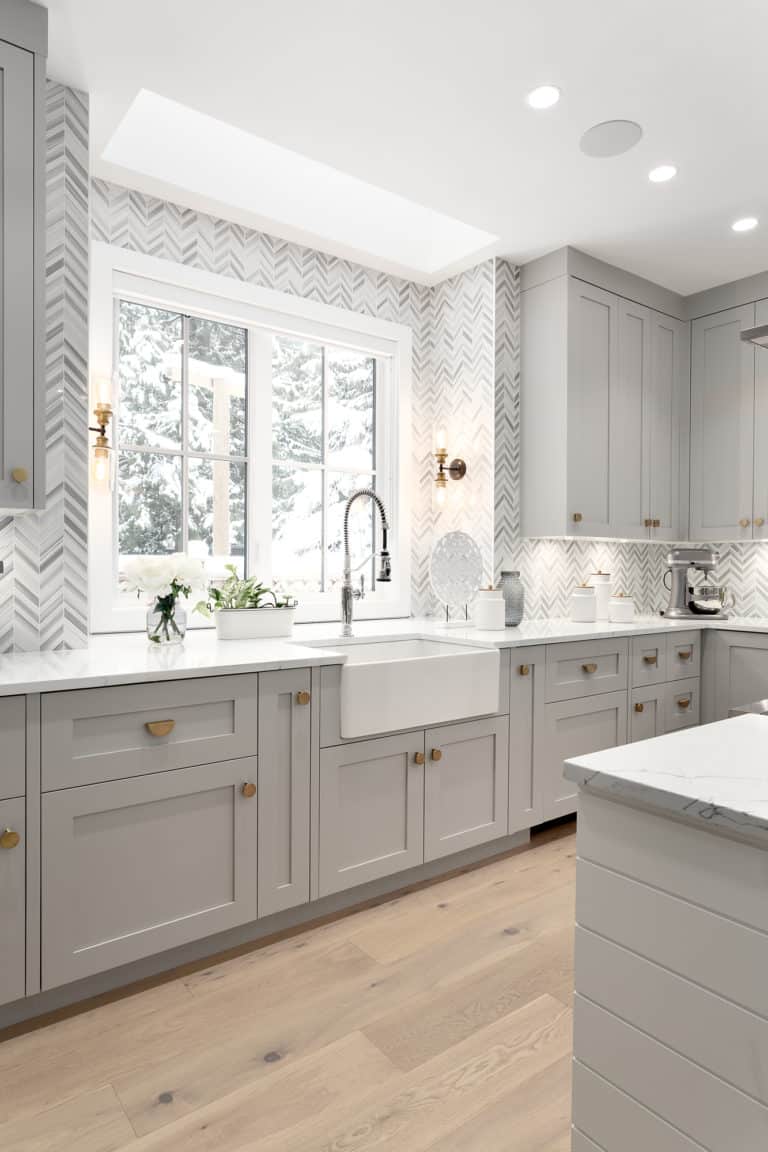 One of the most popular changes that can be made to your kitchen is the installation of new cabinets. Whether you choose to replace them completely or simply resurface the ones currently installed, new cabinets can completely alter the appearance of your kitchen. Update the heart of your home with something stylish and new. Replacing your cabinets can give you more storage space or can simply be used to brighten and refresh a room that needs a little love.
Changing Your Countertops are appealing in a kitchen renovation
New countertops offer the possibility of providing a stunning impact on your kitchen's style and appearance. This is a project that can be scheduled for any time of the year, but replacing the countertops in summer or anytime is a logical decision. Installation requires the old countertops to be removed and carried out of your home as the new ones come in. The return on the cost of new countertops generally can add $1000's of dollars to the worth of your home in resale. Talk to the experts about your renovation project.
After being cooped up indoors through the winter months, the warm weather brings you the opportunity to make the changes you want for your home. Now is the time for some great home renovations in North Vancouver, and as always, Shakespeare Homes is here to bring your vision to life.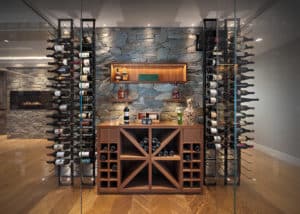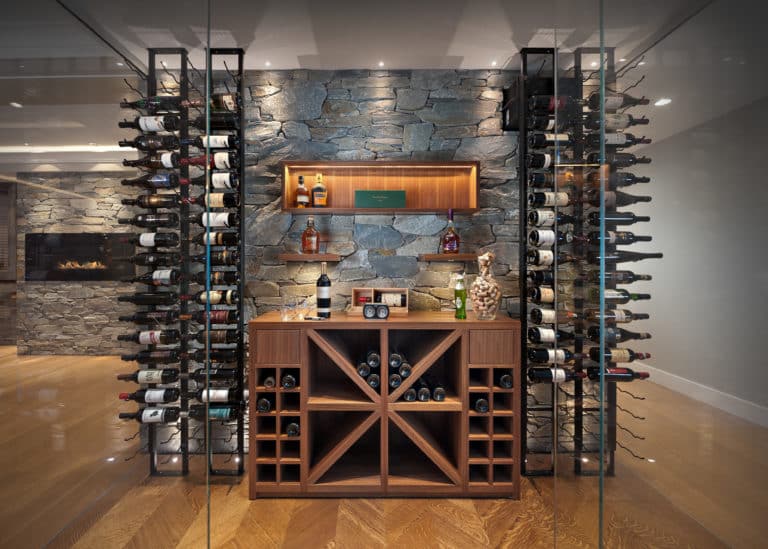 Learn more about our experts in home builder and general contractor services. A kitchen renovation can be a huge undertaking so speak to us about your plans. We are one-stop bathroom renovation specialists! View our portfolio of North Vancouver renovations!
Contact us at Shakespeare Homes for a consultation with the experts on your home renovation North Vancouver! View our North Vancouver home builder portfolio! We are ready for North Vancouver Home renovations with home construction information to help you make your project decisions.