Measuring, planning, and searching for the right appliances, not to mention getting creative with your budget—there are certainly no shortage of tough decisions to make when it comes to a successful kitchen remodel. But done right, an updated kitchen will not only up the comfort and convenience factor, but also play a huge role in boosting the aesthetic appeal of your home. If you've never taken on kitchen renovations in North and West Vancouver before, here are some remodeling makeover mistakes to avoid.
Forgetting functionality
The kitchen is the heart and soul of any home. It's the place where you cook, eat, and entertain—a place where space is important. So, before you get ahead of yourself and purchase that double oven, walk-in pantry, and mammoth fridge, you'll need to consider functionality. Try to create a design that makes the best use out of your kitchen space. After all, your kitchen should be an area where you can work comfortably, without having to worry about banging your elbows into appliances, family members, and friends.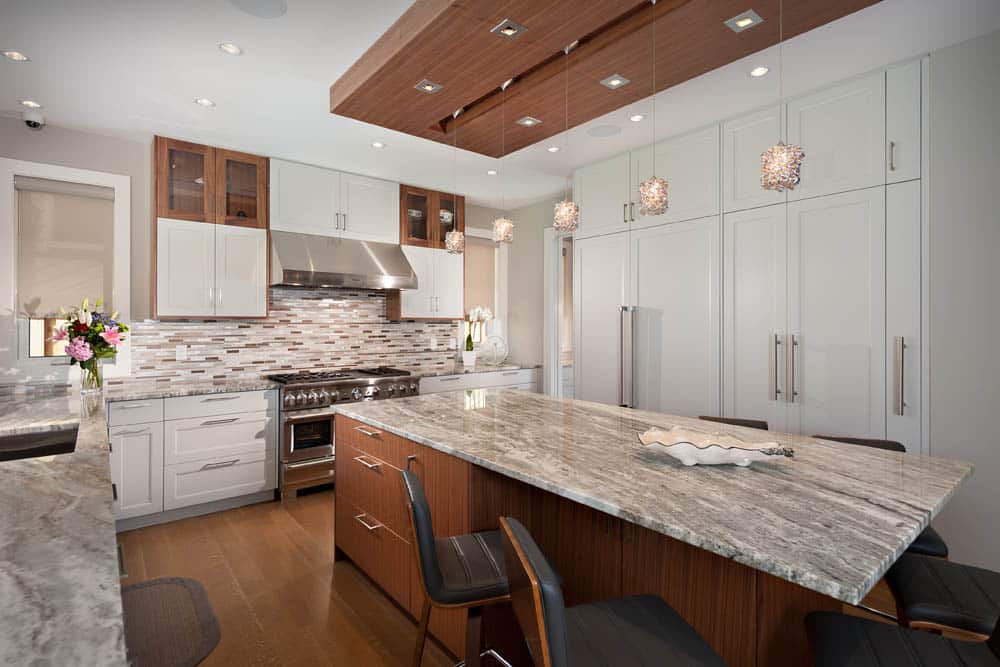 Following trends
What's "in" today, can quickly go "out" tomorrow. When it comes to kitchen renovations in North and West Vancouver, think long-term appeal. Remember, a remodel is an investment for the future, not a fashion statement. Here today, gone tomorrow, trends will always take a back seat to a well-designed and timeless look. So, use quality materials and purchase modern appliances.
Overlooking Lighting
Lighting may not be the first thing you think about when you're planning a kitchen remodel, but it should be. After all, you are going to need ample illumination to properly prepare all that delicious food and ambient lighting to enjoy it in. For the best lighting options, make sure to consult a professional home renovation contractor.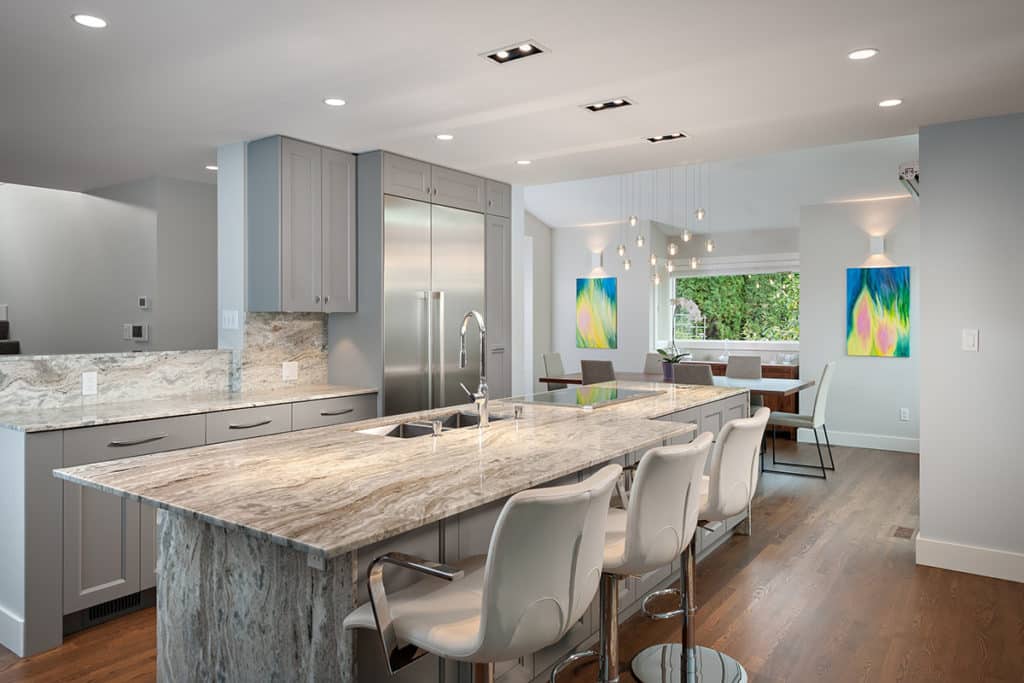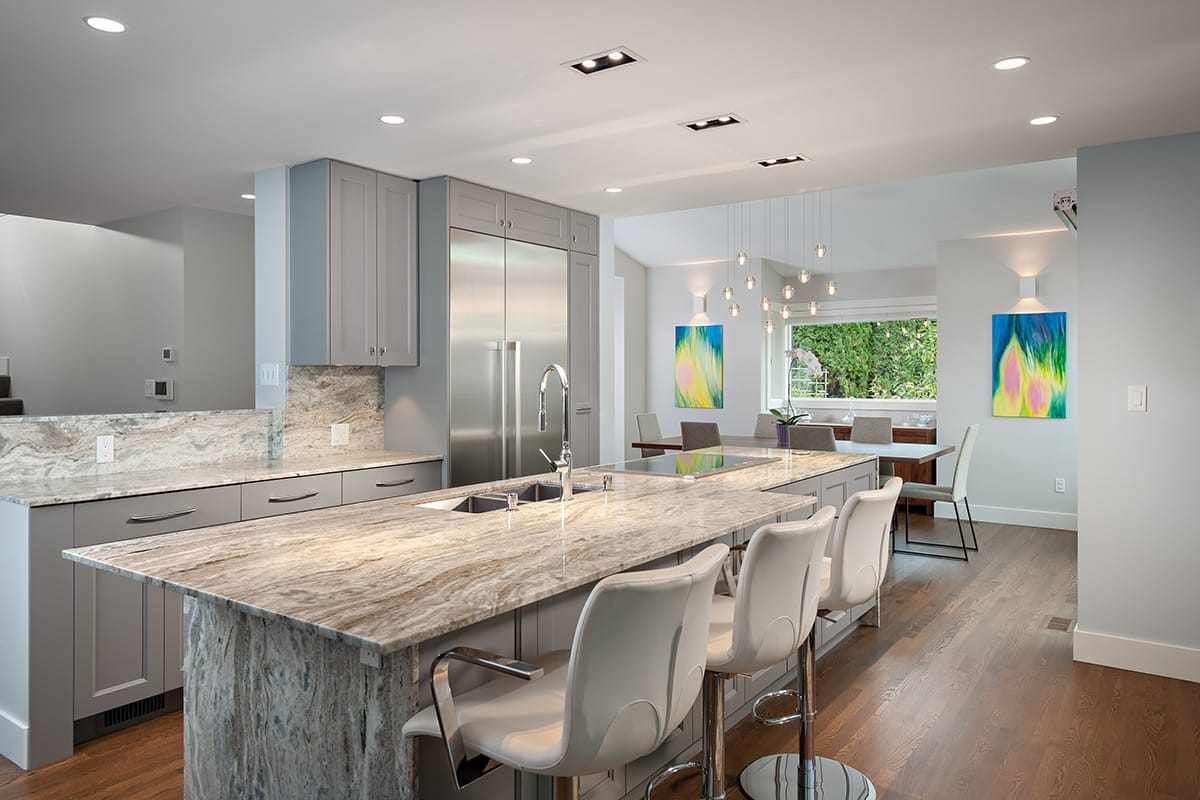 Ballooning up the budget
Kitchen renovations in North and West Vancouver are exciting for any homeowner. But the price tag can get out of control if you don't keep tabs. Getting carried away scooping up all those big-ticket items for your dream kitchen can eat into your budget, forcing you to spend more than you intended. So, plan out your budget and stick with it—you can always plan for all those other accoutrements down the road.
Passing on professional help
Thanks to home reno shows and YouTube, the DIY craze has never been more popular. But no matter how good of a do-it-yourselfer you might be, a kitchen renovation project is an extremely intricate and detailed process, involving professional industry insight, expertise, and experience to turn your vision into your dream kitchen.
Here at Shakespeare Homes and Renovations, we have all the skilled experts, dedicated staff, local supply partners, and specialty tradespeople to get you that stunning kitchen you've always wanted.
Please don't hesitate to contact us to discuss any questions you may have about the renovation process in your home and kitchen renovation.
About Shakespeare Homes & Renovations
Shakespeare Homes & Renovations is an award-winning custom home builder with numerous homes having been featured in magazines and publications.
Shakespeare Homes and Renovations specializes in high-quality home renovations and new home construction on the North Shore and in nearby areas of Vancouver.