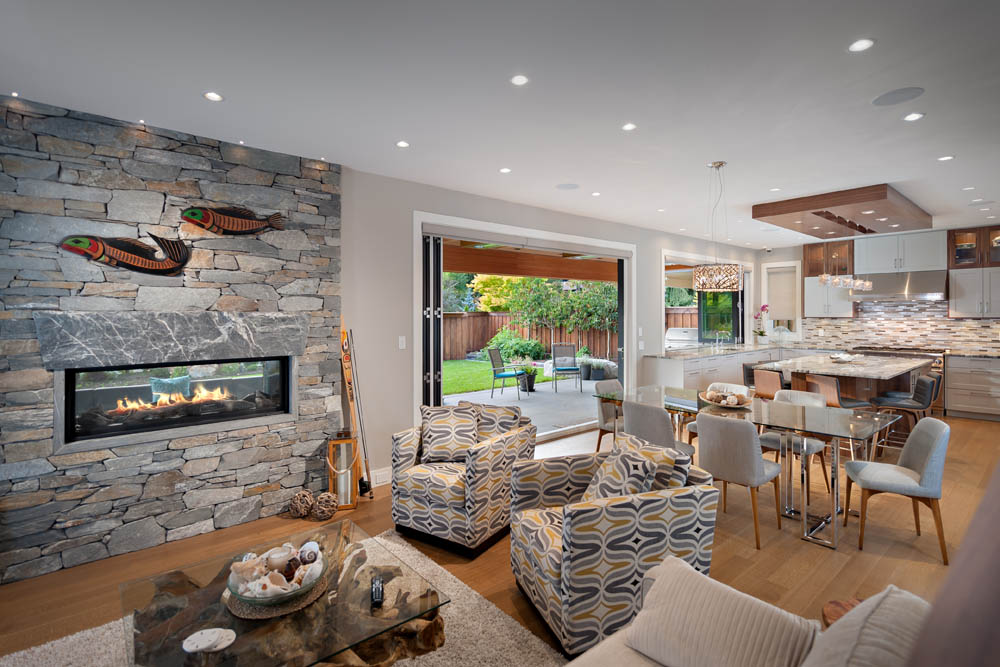 Whether you've just purchased the fixer-upper of your dreams or your long-loved family home is a little too "vintage" for you and your family's taste, you are likely looking longingly at the floor, walls, and fixtures, and wondering how they can transform into a home that you can be proud of. It may be time to call a home renovation contractor.  Whatever the state of your humble abode, Shakespeare Homes, your local home renovation contractors in North Vancouver, are here to help! Here's how we can make your dreams a reality.
We Offer Thorough In-Home Consultations for our North Vancouver Contractors
One of our favourite things to do is make your vision a reality, and we do this by getting into your world. We make great efforts to see through your eyes and work with you to discover what's possible. We take into consideration budget, time, and materials so that you can rest assured that your project is doable for you and your family.
We want to make your dream home come to life, and we ensure that we are on the same page before any work begins. 
We Take Pride in the Details
You might have the whole renovation figured out. Or you may just have a general idea of how you want things to look. Either way, we don't just stop at the general overview. We have enough experience to know that the devil is in the details, and that those little things must be attended to before the project even starts, so that there are no (or at least fewer) surprises for you later.
We consider everything, from the material of the doorknob to the type of light switch. With this, we can make sure that you are happy with each little piece as well as the overall look and feel. 
We Have the People
Part of being great at what we do is having contractors that are great at what they do! Our team and network of people is extensive and complete so that no matter what the project is, we "have a guy."
We are also committed to overseeing the whole project from start to finish so you can have confidence that not only do we know people, we also make sure that they are on track and carrying out your vision the whole way through. 

No matter the home renovation project that you have on your mind, we are the home renovation contractors to do it! With over 20 years of experience renovating homes in North Vancouver, you can be confident that we have the know-how and skills required to transform your current abode into the home of your dreams.
Give Shakespeare Homes a call today at 604-988-2280 or contact us here for your in-home consultation so you can get started on the renovation that will transform your place into the home you've always wanted.
Learn more about Shakespeare Homes