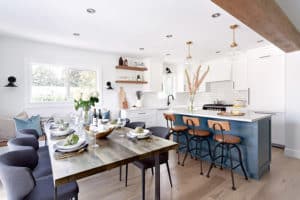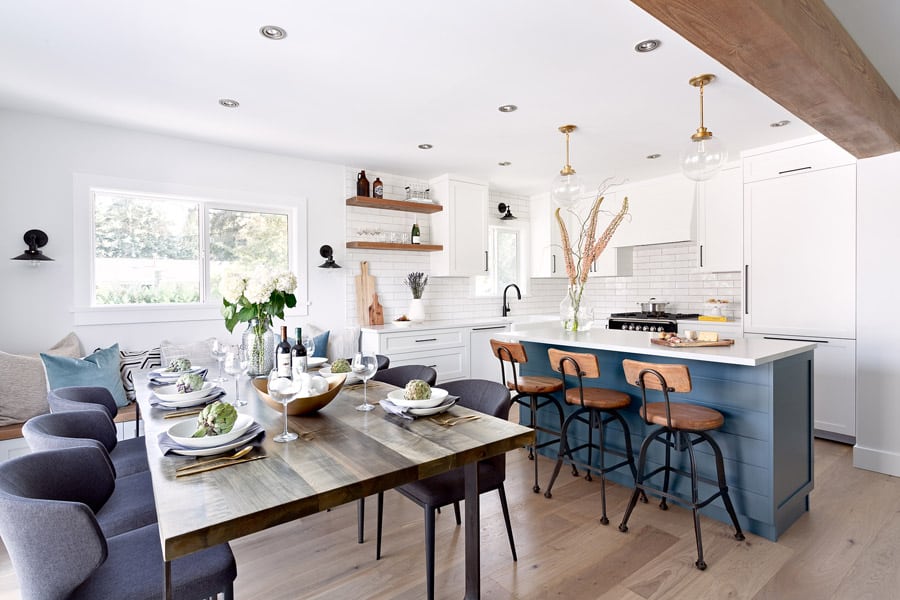 Renovating your home comes with many expectations and many concerns. You have an image in your head of what you want, but how do you ensure that the work meets your vision? Every renovation nightmare started of with high hopes, but somehow went astray. To make sure you get the results that you desire, there are a few things to keep in mind when deciding who to hire for your North Vancouver home renovations.
• Do some research for a home renovation
This applies to virtually every project that you undertake. Planning out your project is the major factor in determining whether it will be successful. Start by knowing exactly what you want done, and then create a realistic budget based on what you are willing to spend. Choose a contractor who has experience with the type of work that you have in mind. They should ideally have some testimonials and work samples. Be sure that they are accredited and insured.
• Shop Around for a certified general contractor
There is no rule that you must go with the first person you speak with. You should have at least two or three contractors that you are considering. Meet with them and ask questions relating to your project. Have they ever tackled something like this before? Are they confident in their ability to get it done to your specifications? How long do they anticipate it taking? Listen to their answers carefully. Do they come across as confident and professional? Do you
feel comfortable having them come into your home to do the work?  Learn more from a general contractor North Vancouver!
• Gather Some Quotes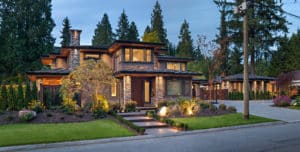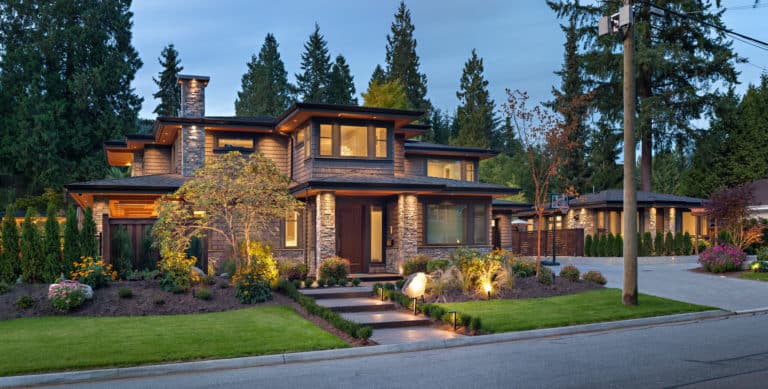 After having interviewed your candidates, ask those that are still being considered for an estimate, if you have not already received one. This should include everything from the cost of materials to the estimated number of labour hours.
It may be tempting to automatically choose the cheapest option but having done your homework (see above) you should have some idea of what a project like yours might cost. One factor that you may not have accounted for is experience. Sometimes paying a bit more is worth it for the peace of mind you will have knowing that you've hired the people with the know-how to do things right.
• Get it in Writing
By this point, you should be comfortable choosing someone who can handle your project. Now you should get the terms that they quoted in a legally binding contract, which should include such things as a schedule of payments, as well as the process for changing the original terms should the need arise. Both parties will sign this contract.
Of course, no one wants to consider the possibility of a bad outcome, but a signed contract gives you protection in case something goes wrong along the way. True professionals will understand that this contract provides protection for both parties. Learn more about the Shakespeare homes award-winning renovation services now!
• Remain Flexible, Within Reason
There is always the chance that something unforeseen occurs. Even the best contractors may occasionally run into things that are beyond their control, such as weather conditions or problems that are only discovered one the work has already begun. There should be some understanding for these occurrences.
Having said that, if there are continual problems, changes being made that don't seem to make sense, or several unexpected charges, don't be afraid to find someone else who can take over the project. After all, when all is said and done, you are the one who is living with the results.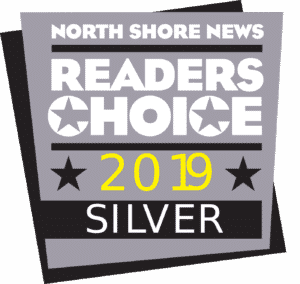 Shakespeare Homes is an award-winning custom home builder and home renovations expert in North Vancouver. Contact Shakespeare Homes to gather a quote.